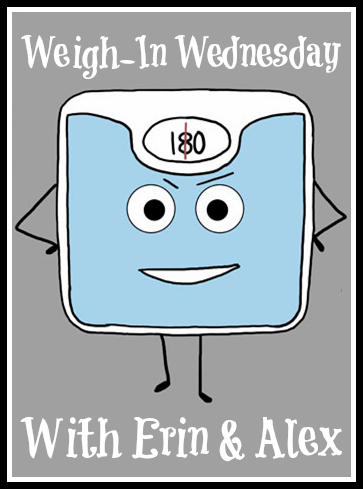 Today is the annual weigh in Wednesday!
And I am ok with that!
I worked hard this last week.
I had a few bad moments...
I got past those.
I past up cake this morning! Can I get an amen for that!!
On the scale was down 2 lbs!
I am at 156.8!
I know I am not below 155 and I keep teeter tottering with that number but I am getting close again.
In my mind I wonder why I let myself slip.
I could be almost to 150 by now.
But oh well.
This is the first season I have watched the Biggest Loser
And watching Dani and all of the others are so inspiring.
Dani is my favorite! She has come so far! I hope she rocks it.
Well yesterday I wore a new dress that I got and I loved it and felt good in it!
Dress: Old Navy
Belt: Maurices
Boots: Had for some time
Here are some pics from Jacer's Birthday and his friend's party.
His family Rockstar Birthday party is this Sunday!
This is at 10:00 p.m. on his bday after his great-grandpa's visitation
Him and his buddies watching a movie before bed.
Monkey wanted to be in the middle of the boys all night
and they wanted nothing to do with him LOL!
And if you look over in the left hand corner you will how
my Hubby handled the boys (SLEPT)
And this is Jacer's Leprechaun trap for school!
He loved it and was super proud of it.
Well peace out everyone! Have a wonderful week!
Here is some motivation for the week ahead!